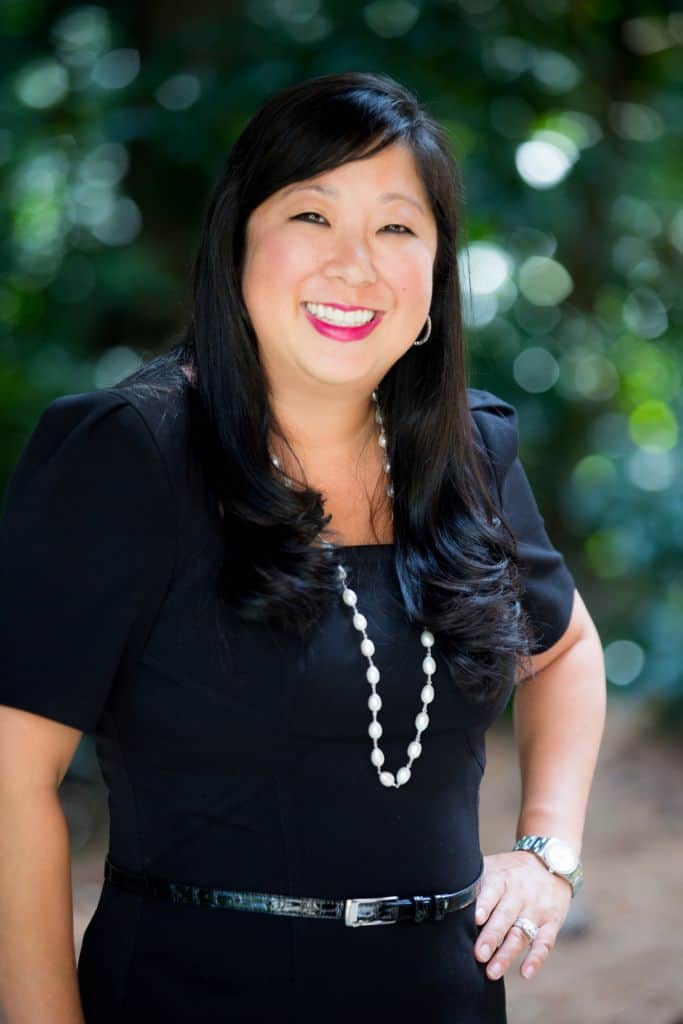 Managing partner and founder of Grace Chun & Associates, LLC. Ms. Chun specializes in residential real estate transactions. Before starting her own practice, Ms. Chun was the Managing Attorney in the East Cobb office of Weissman, Nowack, Curry & Wilco, P.C. Prior to that position, Ms. Chun was an associate at Morris, Hardwick, Schneider's Conyer's office.
Ms. Chun received her Juris Doctor, with honors, from Nova Southeastern University,Shepard Broad Law School. At Nova Southeastern, Ms. Chun was a member of the Phi Alpha Delta fraternity and worked as a Guardian Ad Litem to protect children's rights. Prior to attending law school, Ms.Chun received her Bachelor of Arts Degree in Political Science from The University of Georgia. She was on the Dean's list and was a member of the honor council.
Currently, Ms. Chun is a member of the Georgia Bar Association, the Cobb Bar Association and Women's Council for Realtor's.
Ms. Chun grew up in Cobb County, currently lives in Cobb County, and graduated from The Lovett School in Atlanta. She and her husband have two young girls.